Grilled
mild Provolone
Going into autumn with summer fragrances….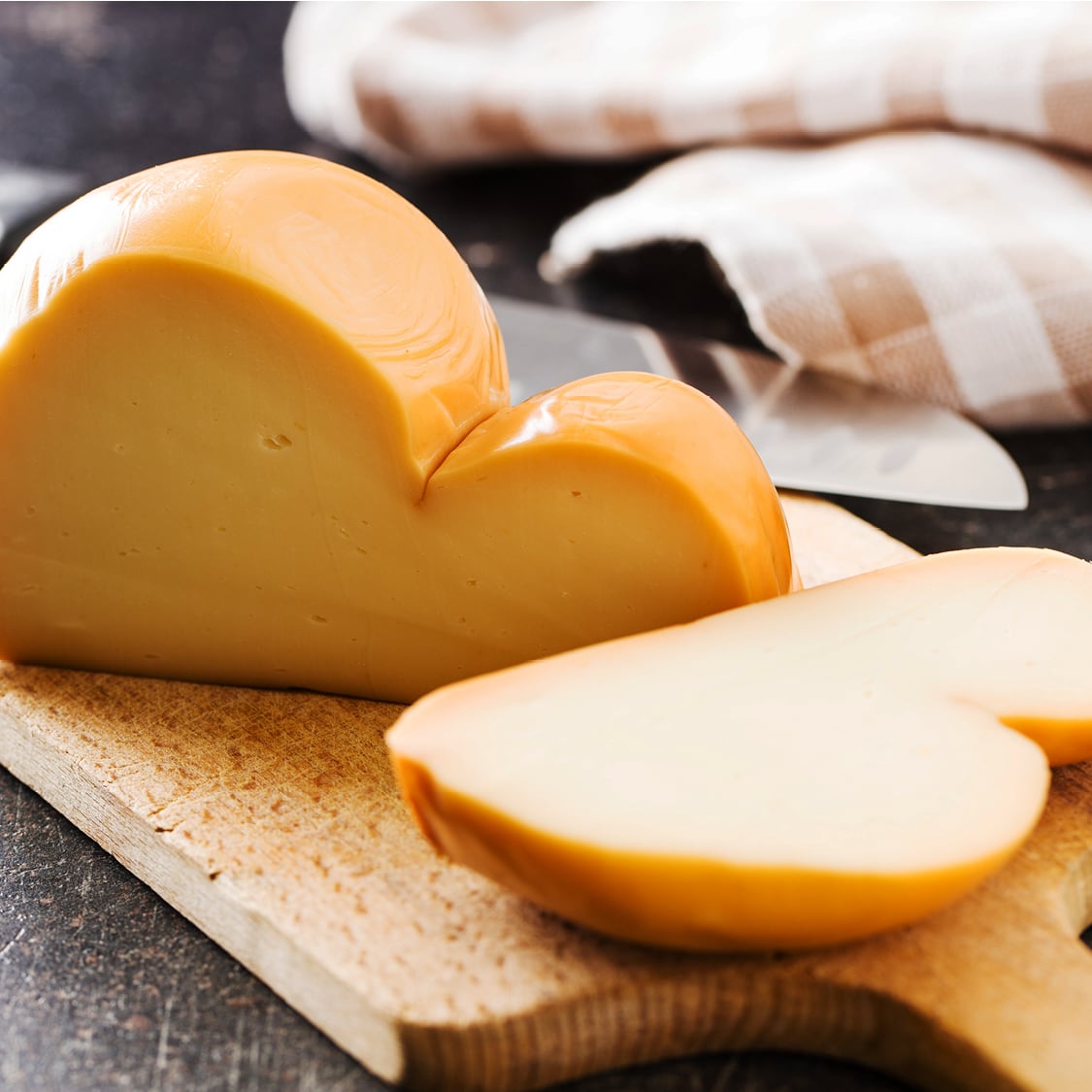 Ingredients for 4 people
8 slices Monti Trentini Provolone cheese
1 sprig rosemary
1sprig sage
2 garlic cloves
parsley
3 tbsp olive oil
1 lemon
salt and pepper
Duration

30 minutes

Difficulty

easy
What fragrances!
While heating the griddle, chop the rosemary, sage, garlic and parsley, put them in a bowl, add a little salt and pepper and pour over the juice of the lemon and oil and beat it all together with a fork until you get a creamy sauce; place the cheese slices on the griddle and grill for a few seconds on each side, place on a serving plate and cover with the herb sauce; serve immediately!
Latest recipes.
Recipes

Asiago appetizers

For a tasty start,
here are some golden
Asiago appetizers!

See more

Recipes

Vegetable soup
with Grana Padano

Aromas and tastes to welcome a multi-coloured autumn.

See more

Recipes

Asiago Fresco lasagne

So inviting, so aromatic,
So appetizing!

See more